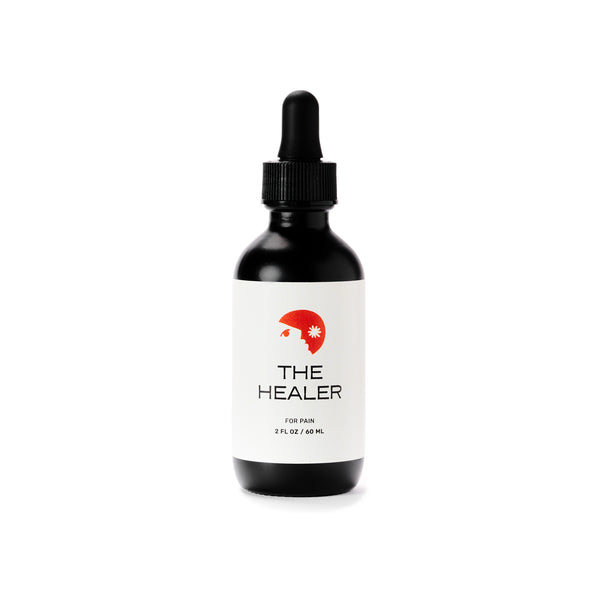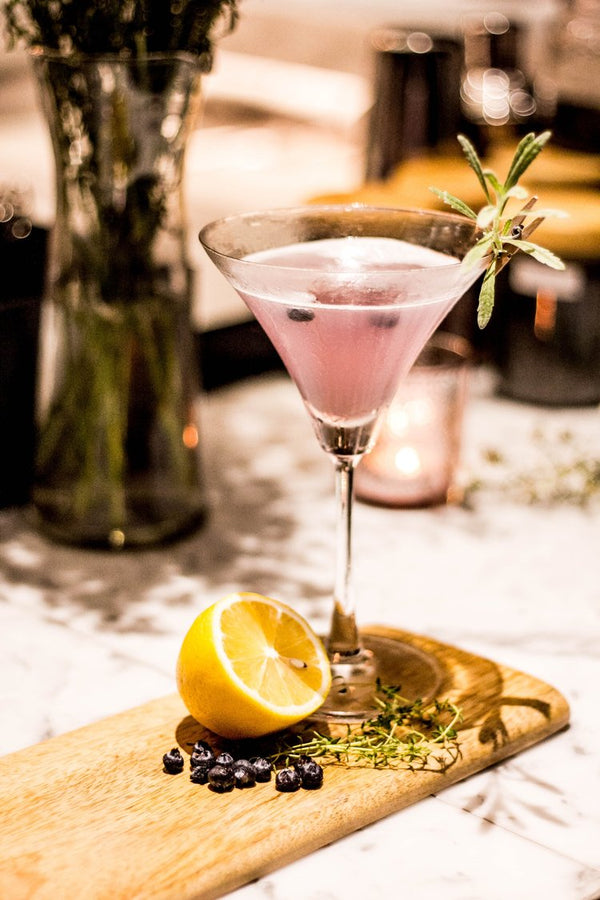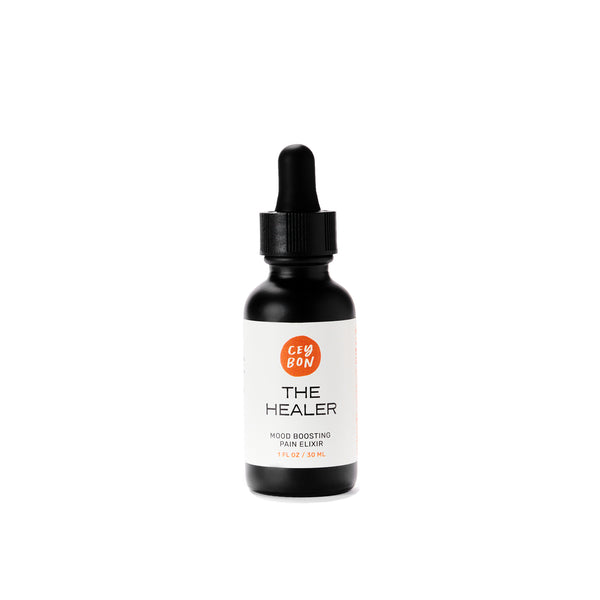 The Healer - Mood Boosting Pain Elixir
1 oz./ 30 ml, 30 servings- sold in 2 pack
2oz./ 60 ml, 60 servings- sold singly
California poppy and African kola nut join forces with frankincense and myrrh to help you heal and release pain in your body and emotions. A ancient blend for healing on all levels.
How to use: Mix 1 dropperful with hot water 3 times a day or more as needed.
Ingredients: California poppy, kola nut, yan hu suo, mo yao, ru xiang, dang gui, sheng ma & raw local honey in alcohol extraction.
Ceybon products are organic and sustainably cultivated in California.
Made with love. Share & Enjoy. @Ceybon_apothecary
We make no claims.
*THIS STATEMENT HAS NOT BEEN EVALUATED BY THE FDA. THIS PRODUCT IS NOT INTENDED TO DIAGNOSE, TREAT, CURE, OR PREVENT ANY DISEASE. CONSULT WITH YOUR PHYSICIAN OR QUALIFIED HERBALIST BEFORE USING IF PREGNANT OR NURSING. KEEP OUT OF REACH OF CHILDREN.