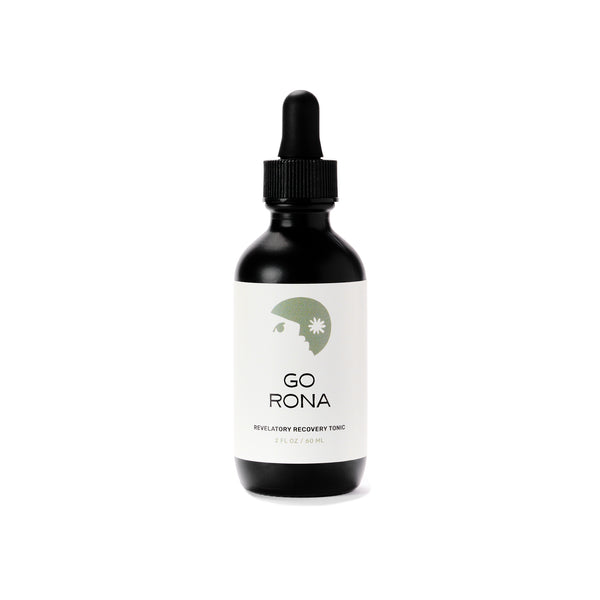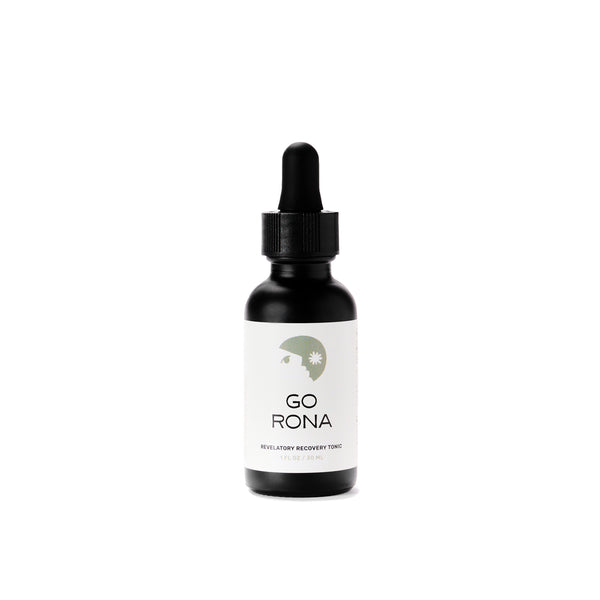 Go Rona - Recovery Elixir
1 oz./ 30 ml, 30 servings- sold in 2 pack
2 oz./ 60 ml, 60 servings- sold singly
To aid with a long haul recovery, we've created a proprietary blend of botanicals traditionally used to restore wellness after invasion by damp pestilence.
How to use: Take 1 dropperful in your mouth or hot or cold water. Garnish into your favorite drink. This beverage concentrate contains a proprietary blend of botanicals traditionally used to clear damp pestilence. We bring you ancient wisdom while making no claims.
Ingredients: anemopsis, andrographis, lomatium, eupatorium, isatis, laricifomes, osmorhiza, thlaspi, asarum, asclepias, descurainia, dryopteris, platycodon, atractylodes, fritillaria, bryonia, lobelia & raw local honey in alcohol extraction.
Ceybon products are organic and sustainably cultivated in California.
Made with love. Share & Enjoy. @Ceybon_apothecary
We make no claims.
*THIS STATEMENT HAS NOT BEEN EVALUATED BY THE FDA. THIS PRODUCT IS NOT INTENDED TO DIAGNOSE, TREAT, CURE, OR PREVENT ANY DISEASE. CONSULT WITH YOUR PHYSICIAN OR QUALIFIED HERBALIST BEFORE USING IF PREGNANT OR NURSING. KEEP OUT OF REACH OF CHILDREN.