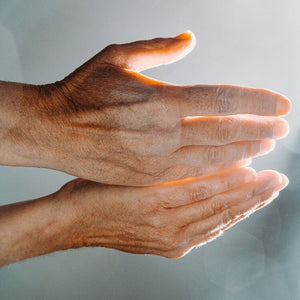 WE BELIEVE SELF CARE SHOULD BE FOR EVERYONE.
Two core values at Ceybon are that everyone deserves care and we are all in this together. So when it comes to health, we must leave no one behind.
When you purchase at Ceybon, you're helping contribute critical funds for organizations that make an impact.

Wellness rooted in good
We give 1% of all profits to organizations making a positive impact for health equity and environmental protection.
What goes around comes around, so let's make it good.