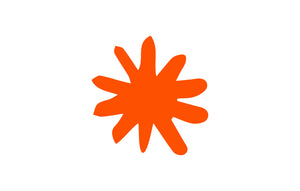 The Birth of Ceybon
Hi I'm Dr. Giulietta and I founded Ceybon. 
During the Spring of 2020, I couldn't see my patients for a few months but  we would talk on zoom. Turns out, we were all drinking too much alcohol to deal with our anxiety and panic! I spend a lot of time hiking in the woods of Northern California and noticed so many medicinal plants in the wild. So I gathered a few, combined them with Chinese herbs, and started making these elixirs to help us all feel better. Each little bottle became like a love letter of ease and healing in a time of crisis. Turns out, they worked really well. 
By that Winter, my patients started asking for bottles to send to their Mom and brother and friend. It was then I realized, maybe I'm onto something. And I better get a label and a name for this stuff. That's how Euphoria Found was born. Then Fungi Focus, Panther Energy and the rest of the Ceybon crew. Each a new offering for ease and healing. Each tasty enough to drink with gusto, every day.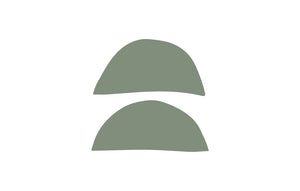 Plants are Magic
What's in Ceybon that makes everything good? The aha element that opens our doors of perception? Plants! As in mushrooms, adaptogens, nootropics, nervines, all the kinds. Plants teach. Plants share. Plants heal. They enlighten and ground us. The organic compounds in plants are the basis for pharmacology. But when we take the whole plant, we receive its benefits in ways science is only starting to understand. 
Ceybon elixirs are the confluence of scientific study and ephemeral magic. They are sustainably grown and thoughtfully combined, high potency, wildcrafted and organic and blended with honey. They are a gift beverage. The alchemical transformation of life's raw data into receivable wisdom, helpful for our every day. 
LEAF TO LEAF, ROOT TO ROOT, SEED TO SEED,
MAY ALL WE HAVE BE ALL WE NEED.
Daily Dose
We recommend starting with 1-2 dropperfuls, up to 3 times a day.
Method
Under your tongue or in your water, tea, coffee, or drink of choice.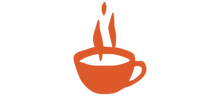 Mindset
It's nice to come into Ceybon with a deep breath, a quiet moment of gratitude and the words: "All is well, or will be."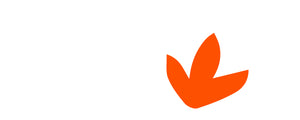 Safe and Clean
Enjoy Ceybon's legal, doctor formulated, uplifting elixirs. They are all below .5 ABV per serving. They all contain raw honey.