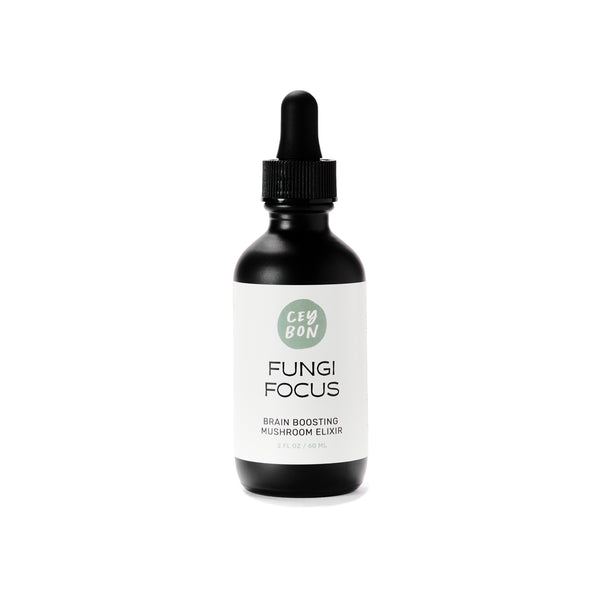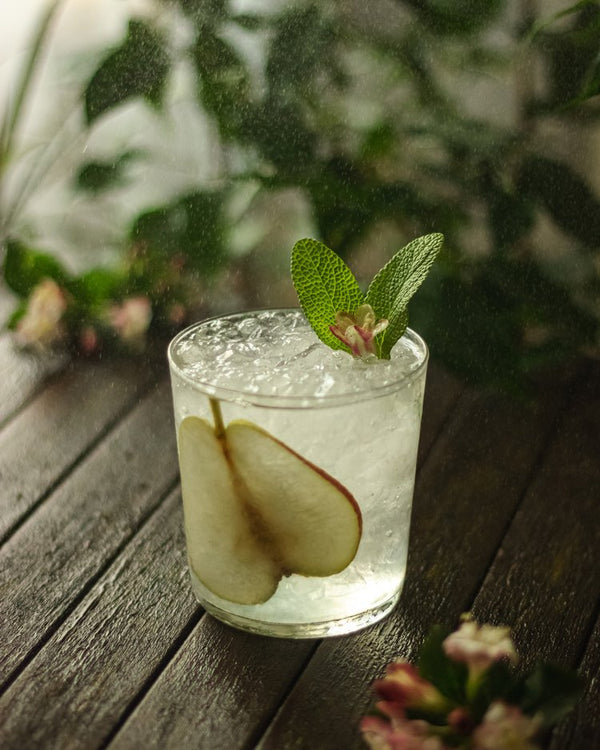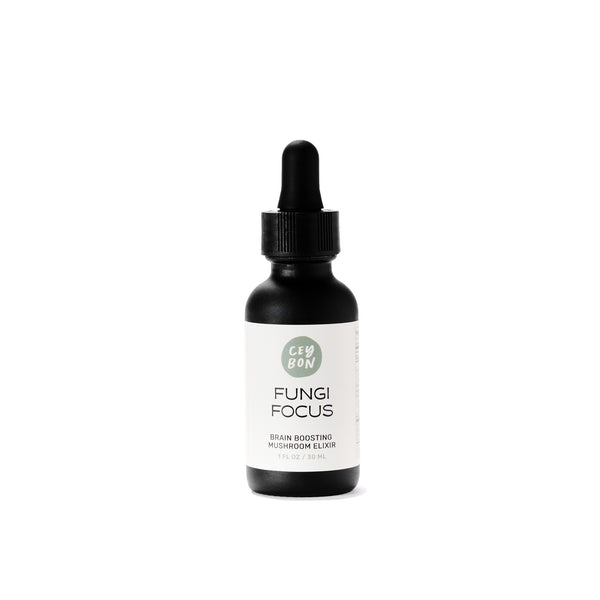 Fungi Focus - Nootropic Adaptogen Mushroom Elixir
1 oz./ 30 ml, 30 servings- sold in 2 pack
2 oz./ 60 ml, 60 servings- sold singly
Medicinal mushrooms are the superheroes we all wish to be. And in their spare time, they offer us good juice for brain focus and balanced mental energy. Fungi Focus combines medicinal mushrooms with ginseng and blood tonics to up your consciousness game.
How to use: put 1 dropperful right under your tongue and swallow or into sparkling or hot water, garnish with a lemon twist. Add to taste/as needed. Enjoy!
Why to use: For brain support, when desirous of mental focus and clarity. We use it before work. 
Ingredients: siberian ginseng, bacopa, gotu kola, lion's mane, chaga, gou qi zi and raw honey in liquid extract.
(Non-alcoholic at serving size in 6 oz. of water)
Ceybon products are wildcrafted and sustainably cultivated in Northern California.
Made with love. Share & Enjoy. @Ceybon
*THIS STATEMENT HAS NOT BEEN EVALUATED BY THE FDA. THIS PRODUCT IS NOT INTENDED TO DIAGNOSE, TREAT, CURE, OR PREVENT ANY DISEASE. CONSULT WITH YOUR PHYSICIAN OR QUALIFIED HERBALIST BEFORE USING IF PREGNANT OR NURSING. KEEP OUT OF REACH OF CHILDREN.
We make no claims.