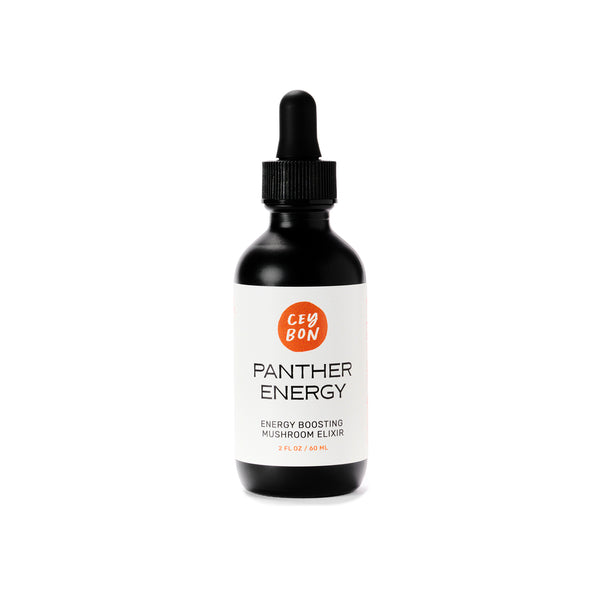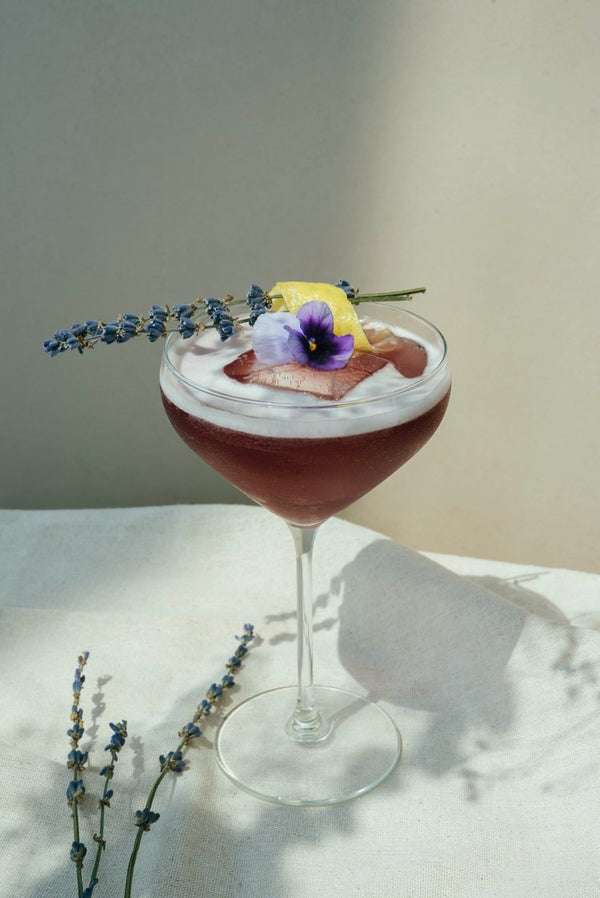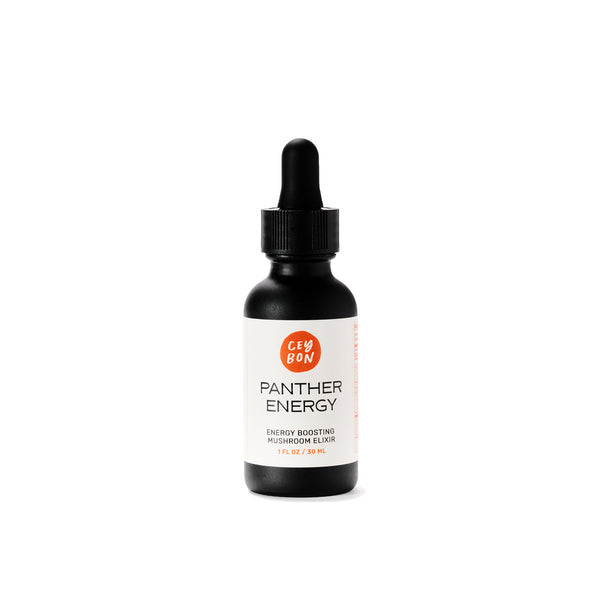 Panther Energy - Adaptogen Mushroom Elixir
1 oz./ 30 ml, 30 servings- sold in 2 pack
2 oz./ 60 ml, 60 servings- sold singly
Panther Energy creates a focused-yet-calm, sustained energy- much like a jungle cat on the prowl. Whenever you need to mentally or physically catch a gear, this synergistic blend is ready to go.
How to use: put 1 dropperful right under your tongue and swallow or into sparkling or hot water, garnish with a lemon twist. Add to taste/as needed. Enjoy!
Why to use: For energy support, when you want a bit extra strength or stamina. We use it before a run or yoga. 
Ingredients: astragalus, bai zhu, reishi, siberian ginseng, licorice, rhodiola, wu wei zi, dan shen and raw honey liquid extract.
(Non-alcoholic at serving size in 6 oz. of water)
Ceybon products are wildcrafted and sustainably cultivated in Northern California.
Made with love. Share & Enjoy. @Ceybon
*THIS STATEMENT HAS NOT BEEN EVALUATED BY THE FDA. THIS PRODUCT IS NOT INTENDED TO DIAGNOSE, TREAT, CURE, OR PREVENT ANY DISEASE. CONSULT WITH YOUR PHYSICIAN OR QUALIFIED HERBALIST BEFORE USING IF PREGNANT OR NURSING. KEEP OUT OF REACH OF CHILDREN.
We make no claims.